Our team of highly experienced Family and Psychiatric Nurse Practitioners provide a holistic approach to medical and psychiatric Mental Health treatment. We provide Medical and Psychiatric evaluation, medication management, counseling services and addiction treatment.
Mission
Serve the community's complex Medical & Mental health needs regardless of race, gender, age, religion and identity. We strive to deliver holistic care to our diverse community, in the Rockville, MD area.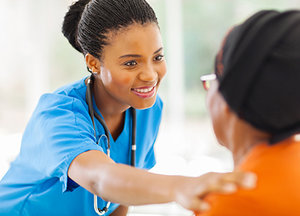 Vision
Clear Minds Family and Mental Health Services vision is to improve the quality of life of every patient. We strive to build a trusting relationship by ensuring that every patient's needs are met. Our goal is to provide an excellent experience every time our patients visit the clinic.