Henriette Karekezi, MSN, CRNP, PMHNP-BC
Board Certified Psychiatric Nurse Practitioner with prescriptive privileges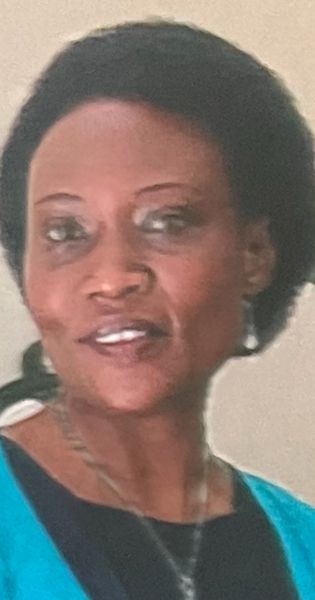 Education: Walden University, Master's of Science In Nursing
My work in the different specialities of the healthcare industry expands to more than 20 years of experience. I have been affiliated with several institutions including Howard County General Hospital, a member of Johns Hopkins Medicine; Adventist HealthCare with its acute rehabilitation/psychiatric unit as well as the Federal Occupational Health. A strong attachment to holistic and patient-centered care through my nursing career compelled me to specialize in mental health in order to make a safe and positive contribution to the human community. My driving force comes from the search for collaborative solutions through evidence-based practice to address patients goals and promote valued and rewarding life.
Nancy Nyakundi, MSN, CRNP, PMHNP
Ms. Nyakundi is an established and highly skilled Family Nurse Practitioner (FNP) and Psychiatric Mental Health Nurse Practitioner (PMHNP) with over 15 years of professional experience across the lifespan. She holds a Masters degree in Nursing from Walden University and Postgraduate Certificate in Psychiatric Mental Health from Shenandoah University. Ms. Nyakundi has worked in a variety of settings including inpatient, outpatient clinics, and state correctional facilities delivering quality Evidence-Based practice. She has received adequate exposure to several approaches to patients with complex medical needs and co-occurring psychiatric illness, an experience that formed a robust medical and psychiatric knowledge base. She prides her success on her ability to provide competent, empathetic, compassionate and holistic care. Her goal is to help patients achieve optimal mental health and wellness and improve quality of life.